In the heart of the March for Life St. Augustine, an energizing and dynamic force propels the movement forward – the unwavering involvement of the youth. The crucial role that young individuals play in shaping the pro-life movement is vividly displayed through their participation in this annual event. This article explores the transformative impact of youth engagement and their ability to unify the cause in St. Augustine.
Youth Involvement Drives Progress in the Pro-Life Movement
The power of youth involvement in the March for Life St. Augustine cannot be overstated. Young people bring fresh perspectives, passion, and an unyielding commitment to advocating for the sanctity of human life. Their voices amplify the movement's message, resonating with a broader audience and invigorating the cause with renewed vitality. By actively participating, they drive progress, challenging existing norms and pushing the boundaries of change.
The Transformative Impact of Youth Participation in the March for Life St. Augustine
Youth participation in the March for Life St. Augustine creates a transformative ripple effect that extends beyond the event itself. The enthusiasm and dedication of young participants serve as a catalyst for conversations, both within their immediate circles and the larger community. Their unique ability to connect with peers and engage in open dialogues helps break down barriers, dispel misconceptions, and foster a deeper understanding of the pro-life movement's core principles.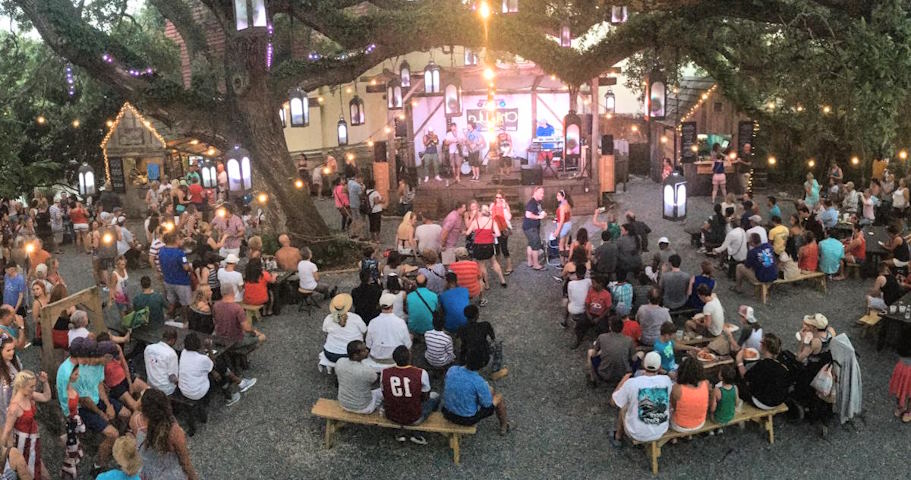 The Unifying Power of Youth Participation in the March for Life St. Augustine
The March for Life St. Augustine serves as a unifying platform where individuals from all walks of life converge with a shared purpose – to uphold the value of every human life. Youth participation bridges generational gaps, reminding us that the commitment to protecting life is not confined to any specific age group. The sight of young people marching alongside older advocates sends a powerful message of unity, emphasizing that this cause transcends boundaries and is a collective responsibility.
The March for Life St. Augustine stands as a testament to the indomitable spirit of youth, a force that propels the pro-life movement forward with unwavering determination. As young individuals actively engage in this annual event, they become torchbearers of change, igniting conversations, bridging divides, and instigating progress. Their role in this movement showcases the transformative power of unity, proving that the collective efforts of diverse generations are essential in fostering a world that values and protects every precious life. The March for Life St. Augustine stands as a beacon of hope, fueled by the energy and passion of youth, illuminating a path towards a future where the sanctity of human life remains unwaveringly upheld.